Week of December 11-15, 2023 The Literati Book Fair will be offered in our school library. You may shop before school & after school, and before & after Wednesday's Music Program. Your children will have the opportunity on Monday to visit the fair, and create a Wish List. Remember, books make great Christmas gifts!! Think ahead to the winter season and more time to read!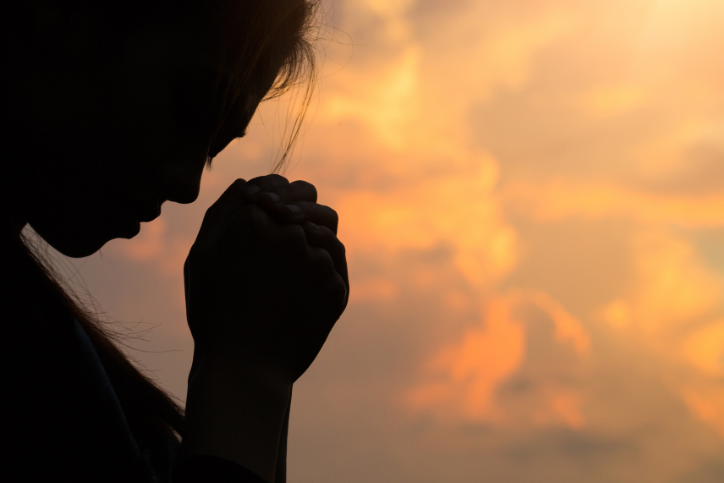 Monday, December 11 - Grades 1 and 4 will lead our 2nd Week of Advent prayer service at 1:50pm in the church. All are welcome!
Wednesday, December 13 - "A Journey from Advent to Christmas" Music Program
All students (Pre through 5th) will be participating.

We will offer a

matinee performance at 12:30pm.

We encourage grandparents, and anyone else who can, to attend the afternoon show. This will alleviate parking and seating limits at the evening program. (Students will be in uniform for the matinee.) Guests for the afternoon matinee should arrive starting at 12:20pm.

Our

evening performance is at 7pm




- Students should wear dressy, church clothes. No loose sandals or shoes with heels, as the children will be using risers. Our young ladies should not wear leggings unless they are worn under a nice dress or skirt. Our young gentlemen should wear a shirt with a collar and dress style pants. Please, no shorts, jeans , or sports- type pants. Thank you for you cooperation.




- Preschool students should be dropped off to the preschool room between 6:30 and 6:45pm; and picked up from the preschool room after their segment of the show.




- K-5 students should arrive at their classrooms by 6:45. They will be released to parents in the gym, following the Finale. Please listen for directions at the end of the performance.

The Book Fair will be open for shopping before and after both performances.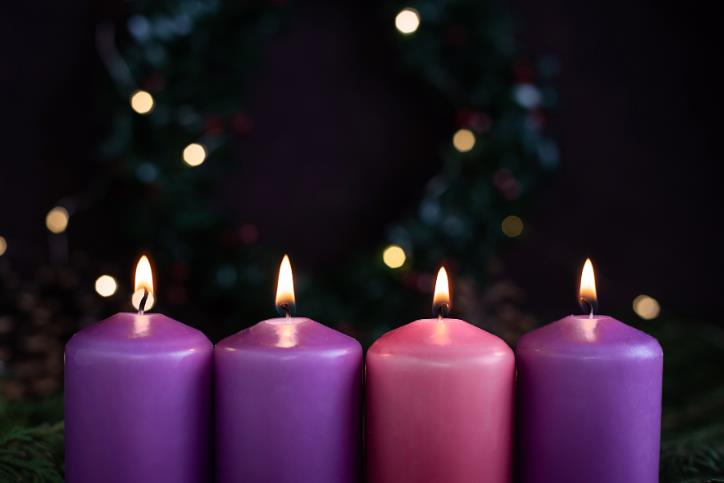 Thursday, December 14- Final day to bring in Advent donations for the needy (gloves, socks, lip balm, tissues, hand warmers). Many thanks to all the generous donations received so far!!
Friday, December 15 - December tuition payments are due. If your Ed Choice Expansion Scholarship is still "under review", please visit your parent portal and/or call ODE to see what corrections are needed. We would like to finalize all current applications as soon as possible,.... as the renewal applications for the 2024-2025 school year will be coming out in January. I would like to remind you that any families who have not yet received confirmation of a scholarship should be making regular tuition payments until the scholarship is marked Approved. This allows us to meet monthly expenses. Any families who have overpayments after tuition payments and scholarship payments are posted to their account, will be issued the refund at the end of the school year. Please call or email me with any questions.
Thank you for all you do to support our wonderful school. Mrs. Miller