FAMILY PICNIC & EARLY DISMISSAL TODAY!! FRIDAY, MAY 20TH
Bring a picnic lunch for your child at 11:30… under the tents!!
Students will be dismissed after lunch
No bus service
No PM-Preschool
No PM-EDP
Students in Kindergarten-5th are to be in uniform
SCHEDULE FOR THE FINAL WEEK OF SCHOOL
Monday, 05/23/2022
Regular classes
Students in uniform
Family Rosary at 7pm


Tuesday, 05/24/2022
Regular classes - morning
Field day activities- afternoon
Out of uniform No tank tops on boys or girls . Please wear tennis shoes . No flip-flops, sandals, or boots.
Wednesday, 05/25/2022
Regular classes
Students in uniform
Benediction 2pm


Thursday, 05/26/2022
Clean up day
Students in uniform (unless they have a scrip pass.)
Last day for cafeteria service- all charges MUST be paid.


Friday, 05/27/2022
Last day for students
Students in uniform
Final School Mass at 8:20am
5th grade send-off at 11:55 in the parking lot
Early Dismissal at 12 noon
No lunch
No bus service
No PM-EDP
No PM preschool
Kona Ice Concessions available- watch for menu and price lists in your email soon.
Report cards will be sent home on Friday, May 27, 2022. In order to receive your student's report card, all tuition accounts, cafeteria accounts, and EDP must be paid in full. All library materials must also be returned at that time.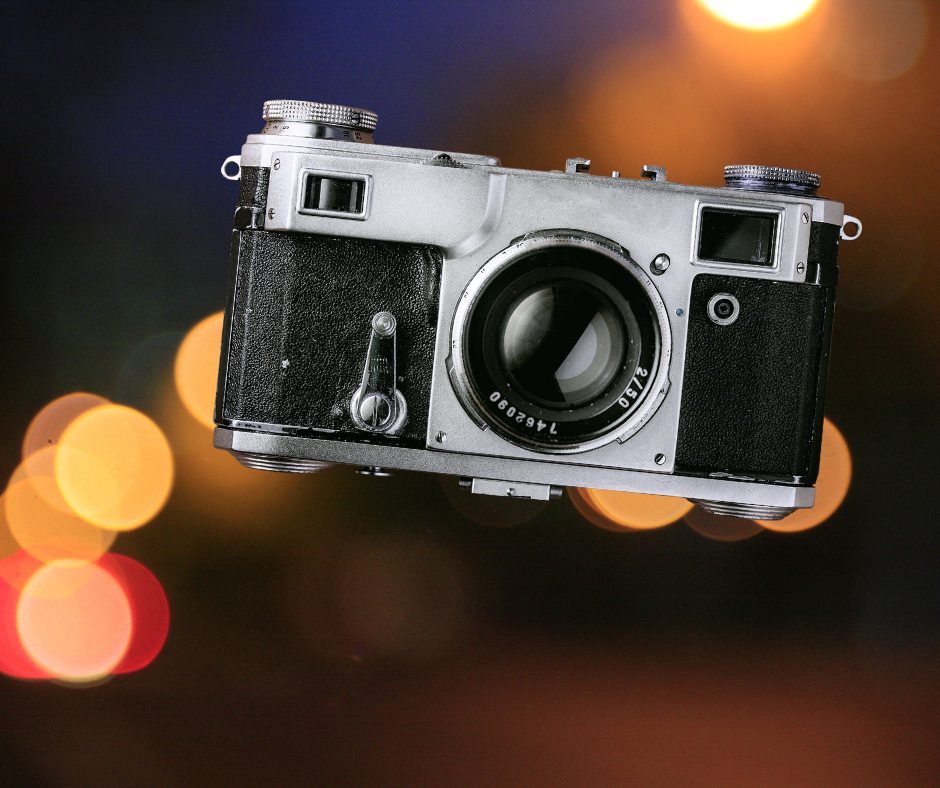 Year Books - Last Call!!!
Be sure to order a yearbook. Use the envelope that was sent home, or order online at ybpay.lifetouch.com and use our school code: 2948122
Any and ALL pictures of school activities will be accepted through the end of the school year. Please send them as soon as possible to our yearbook coordinator, Diana Rolland at macroez@sbcglobal.net
Gently Used Uniforms - Please send in the uniform garments that your child has out-grown this year. We will store them over the summer, and make them available in our Uniform Exchange in August