The mission of St. Bernadette Catholic School is to educate the whole child-mind, body, and soul, in an authentic Catholic environment, guiding them to grow in grace on their journey towards heaven.
....A school you can
"Bee" lieve In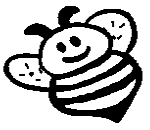 St. Bernadette Catholic School


St. Bernadette Catholic school provides all of our students with an excellent academic education in an authentic Catholic environment. Our preschool-5th grade program helps all of our students meet their potential while sharing the doctrines and traditions of our Catholic faith with them. Contact our school office to schedule a visit and learn more about our school. We participate in the EdChoice Expansion Scholarship program and we are a Jon Peterson Scholarship provider.



We look forward to welcoming you

Our school open events will give you the opportunity to look around our wonderful school. If you are unable to make an open event, you are welcome to book a personal tour during the school year. Schedule a tour of Saint Bernadette School, calls us at 740-654-3137
About Saint Bernadette School
St. Bernadette Catholic School was built in 1965, and is surrounded by six acres of green space. We are a Preschool through 5th grade program, and an integral part of the St. Bernadette Parish community. We have a strong faith-based tradition which began with the Franciscan Sisters of Stella Niagara, NY. We continue that tradition. The community of St. Bernadette School is committed to developing the whole child. Students grow in the ability to love through an awareness of God's love, an acceptance of oneself and respect for others. Our students develop characteristics of leadership that enable them to live out their commitment as Christians in an ever changing world. St. Bernadette Catholic School strives to be child and family centered.

St. Bernadette School recruits and admits students of any race, color or ethnic origin to all its rights, privileges, programs and activities. In addition, the school will not discriminate on the basis of race, color or ethnic origin in the administration of its educational programs and athletics/extracurricular activities.

St. Bernadette School has 99 students enrolled in grades kindergarten-Fifth as of October 1 , 2020. Our preschool program has 21 students enrolled as of October 1, 2020.

All paid staff at St. Bernadette School must have both BCI and FBI background checks and must attend "Protecting God's Children."

All volunteers must have on file a BCI background check aand must attend "Protecting God's Children" no matter how much or how little contact they have with children or youth, no matter if volunteering for the school or parish, and no matter what time of day or night they volunteer.
READ MORE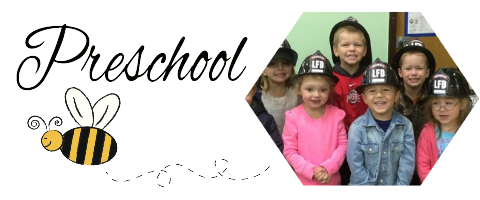 St. Bernadette Preschool is licensed by the state of Ohio. Our program provides a variety of developmentally appropriate activities. It is a progressive curriculum with a leveled learning approach, and encourages children to be actively involved with the learning process.

Our preschool program encourages students to learn through creative play, and, active exploration and manipulation of their environment. This program design develops the whole child-spiritually, cognitively, socially, emotionally and physically.

Our preschool is MADE TO ORDER. This means that parents can design a preschool schedule that will better accommodate the scheduling needs of the family.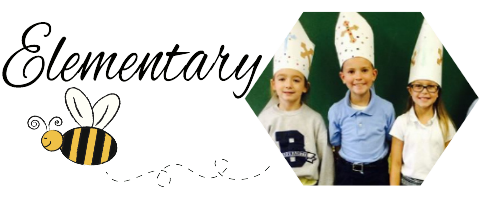 Our Kindergarten through 5th grade program is focused on student performance. We have an ideal student to teacher ratio. We specialize in differentiated instruction-finding where students are and then meeting their needs.

Technology is utilized to help us move learning forward. St. Bernadette School incorporates the following into our program: Google Classroom, Reading A-Z (RAZ Kids), IXL Math, Spelling City.

We also use Orton Gillingham reading strategies to assist in the development of reading skills in the lower grades, and to help enhance vocabulary and decoding skills in the upper grades.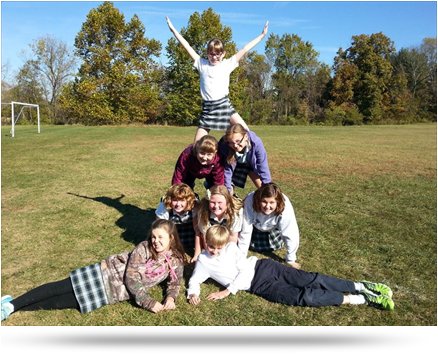 Our students put the buzzzzzzz in St. B's!!
They are full of energy and laughter; are dedicated and intelligent. Our students are engaged. They want to come to school, and actively participate in learning. They feel safe. They make life-long friends here. Our students know that their parents partner with teachers to support their learning, and they talk with their parents about their experiences at school. Our students are prepared to attend the schools of their choice. They become doctors, teachers, West Point Cadets, play the trumpet in the marching band or develop their own business.

Our students know that we want them to succeed.